Global Sports & Entertainment works in a variety of ways with our clients: As an in-house booker, as an outside contractor, as a travel and logistics coordinator, and as an on-site manager for media productions and special events.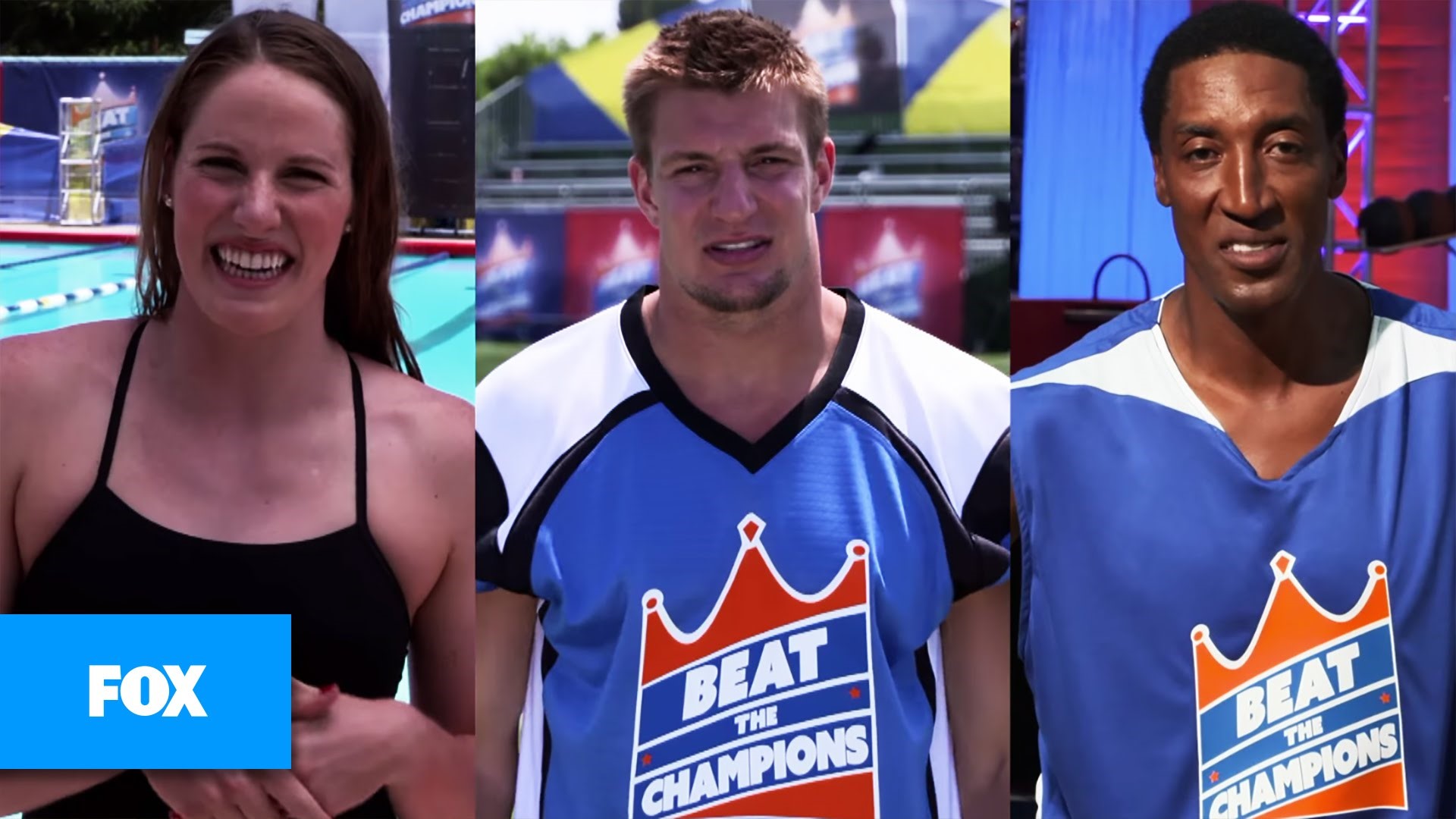 Talent Procurement
We represent clients and leverage our personal relationships to our vast network of talent agents, managers and direct contacts to book athletes, sports legends, coaches, broadcasters, celebrities, comedians, and musical artists. In addition, we manage every phase of the celebrity experience, from travel coordination to ensuring their needs are met on-site.
Event Management
We manage award shows, red carpets, major event pre- and post-parties, exclusive corporate events and private celebrations from start to finish. Our services include travel and logistics, staffing, and booking performers.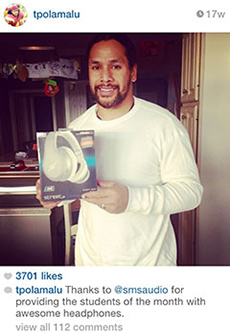 Event Production
We can consult, develop, and execute an event that leverages celebrity talent to promote a brand or special occasion. From large-scale red carpet and media-centric productions, to intimate private gatherings, we ensure that the event and talent exceed the expectations of our client.
Marketing
We coordinate event-driven marketing campaigns to drive public interest in our clients' products and services. GSE specializes in booking celebrities to promote a product, charity, event or show. We have worked with some of the top consumer brands to seed products to celebrity influencers on digital and mainstream channels. Our expertise allows us to pair brands with the talent that aligns perfectly with the image and messaging that they are trying to deliver to the consumer.
Research
Our experienced team works closely with clients to research and identify the right celebrity talent for any project, using our vast database of vital information and contacts. Having worked extensively with a wide variety of celebrities, our familiarity with the talent gives us tremendous insight for assessing which individuals would be best for a project. Additionally, our relationships with our network of bookers around the country keep us informed about the latest talent opportunities.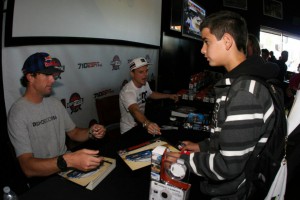 Consulting
Upon our years of sports television experience, we are often called upon to consult on a variety of new TV shows, special events, and marketing initiatives. We contribute creatively to the direction of the project, offer advice on the appropriate talent to attach, and recommend methods for reducing expenses.